About Attorney & Staff
Mission Statement
To serve our clients with compassion, creativity and legal excellence.
Relationship Restructuring
Former prosecutor Julia Best Chase firmly believes in practicing family law for the greater good of her clients. Her genuine love of children and her experience with marriage counseling have shaped her legal strategies in such a way that she strives to preserve the future family relationships. This approach helps parents, children, grandparents and other extended family members come to terms and move forward from what is usually an extremely polarizing experience.
Considering Court
During her ten year tenure at the State Attorney's Office, Julia had over 70 jury trials and countless bench trials; she is comfortable in the courtroom. Since opening her firm in 2000, she has helped individuals to understand their options, to make informed decisions, and move the matter efficiently through the legal process. Her 30 years of legal experience allows her to strategize your case as efficiently as possible. If a reasonable settlement cannot be achieved she is not afraid to get the appropriate results in the courtroom.
Avoiding Advocacy
Julia believes in divorce with dignity. She is trained in the collaborative process.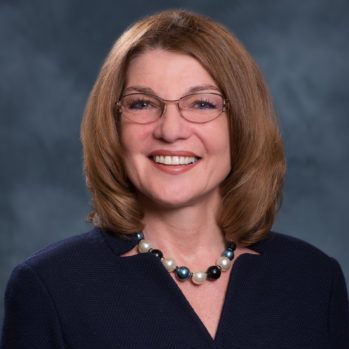 Our Staff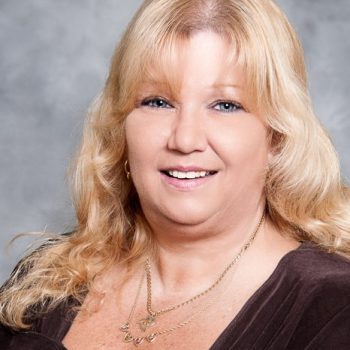 ---